What is an OS?
DOS, Windows, Linux, Mac OS, iOS, Android, ...
Linux?
OS
Made by Linus Torvalds
Inspired by Unix
Debian, CentOS, Ubuntu, Fedora, Redhat Linux, Gentoo, Arch, Suse, Slackware, Mandriva, PintOS, ...
Why Linux?
Custom
Free (in some sense)
Open source
Supports multiple users
Has compatibility with Unix-like OSs
Files
Directories
.: current directory
..: parent directory
~/: home directory
/: root directory
/some/absolute/path
some/relative/path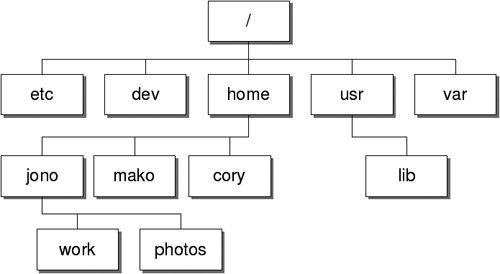 Permissions
Read, Write, eXecute
Owner, Owner group, Others
rwxrwxrwx

All permissions for everyone
Bash is a "shell" for the GNU operating system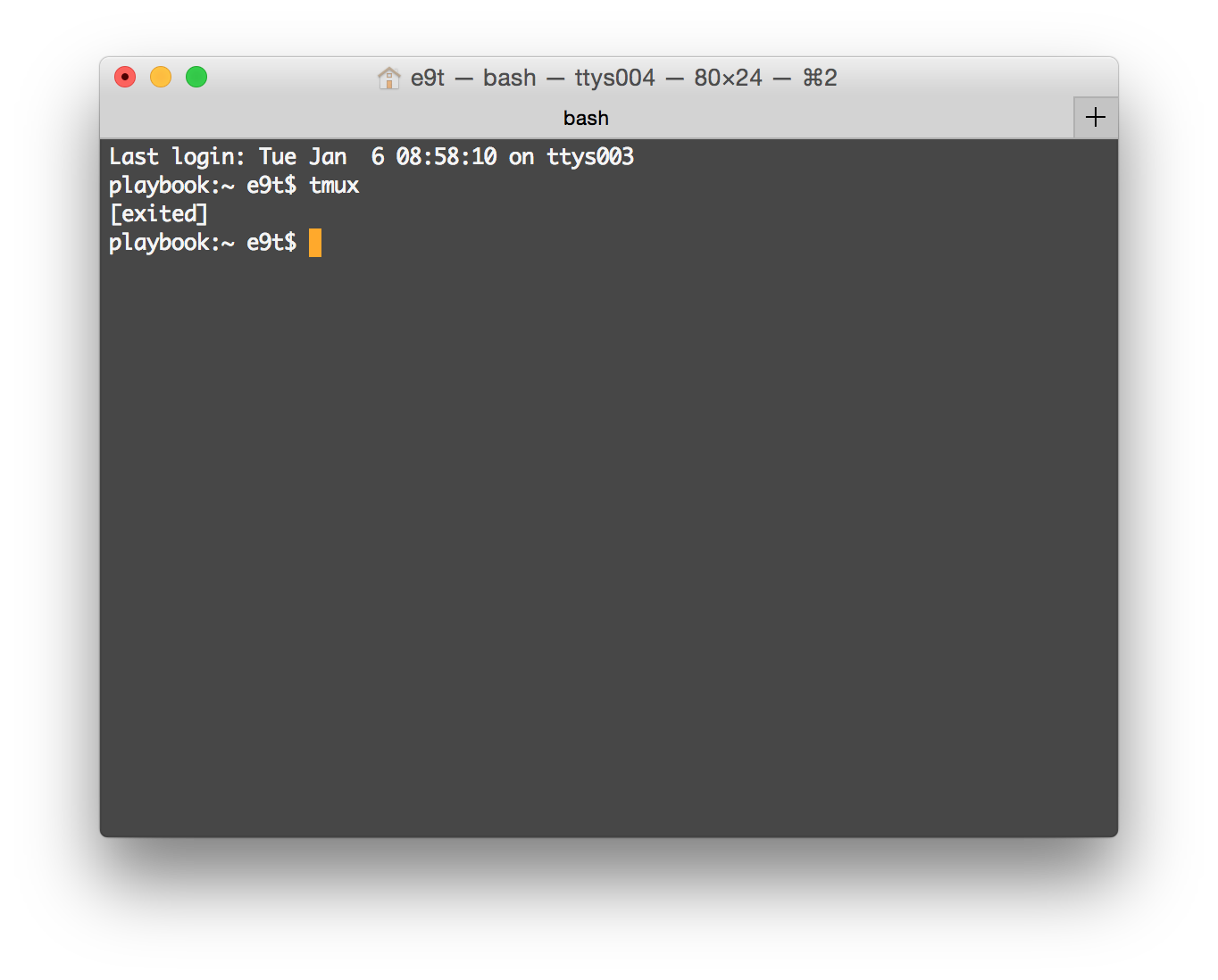 A shell is a macro processor that executes commands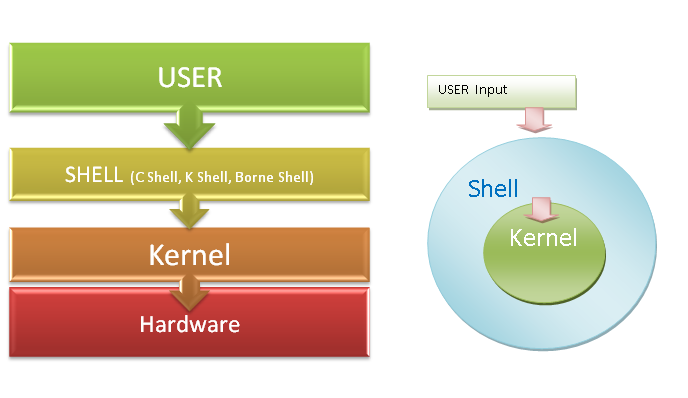 Is Bash the only shell available?
No.
There are many many alternatives, such as sh, ksh, csh or zsh
However, bash is the default shell in GNU systems
Can I use bash in GNU systems only?
No.
You can also use bash in Windows and other platforms, using portable versions
Why should I use Bash?
Package managing
What is a package?
What is it to manage a package?

What kind of package managers are there?

Windows: ???
Mac: Homebrew
Ubuntu: apt-get
Data science